Meet the McClatchy Insurance Agency Team!
Are you working with the insurance team that has the education and experience needed to tailor your insurance to your needs?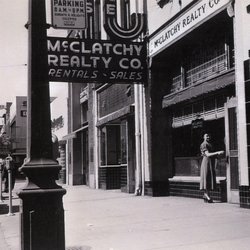 Our outstanding insurance advisors and account managers have been providing top quality customer service, tailored insurance coverage and advice for over 93 years. How do we do that? By having an educated and motivated team ready to help you get the coverage you need and the advice and service that will be there when you have a question or when a claim takes place. At McClatchy each team member makes a commitment to insurance education to ensure we have the latest knowledge of the companies appetites and coverage that translates to value for you.
We ensure every team member's continuing education includes annual courses that lead toward designations including Certified Insurance Counselor (CIC), Certified Insurance Service Representative (CISR) and Certified Authority on Workers' Compensation program (CAWC). We put that knowledge and expertise to work for you. 
When you are looking to have an advisor that is versed in the insurance needs that will bring value and security to your business, your commercial property your home and more, the McClatchy team is here to provide you top notch service and advice!
Call us today and learn more about how our team can help you get the most value for your Insurance dollar!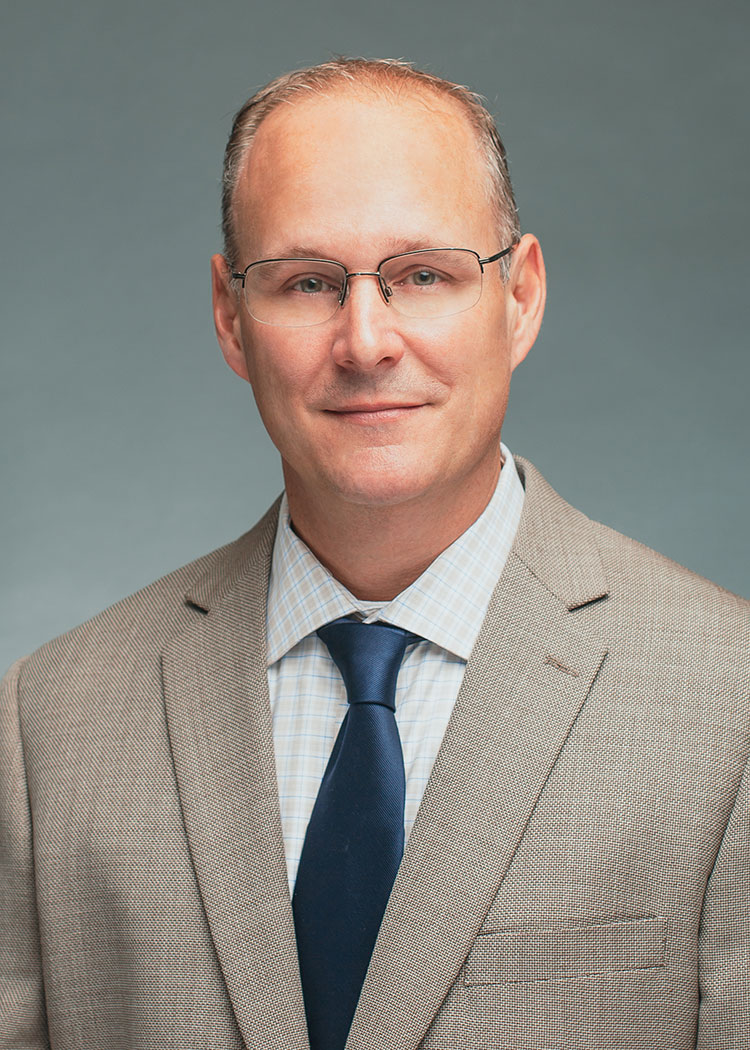 Harold Newbill
Insurance Advisor - License #0E59355
Harold specializes in commercial property, professional liability, and other business insurance programs. He believes that assessing risks is the most valuable service he brings to his clients. A leader in the Navy, Harold prides himself on setting a good example as a lifelong learner.
Phone: (916) 488-4702 Ext. 412
Fax:  (916) 488-2336
Email: harold@mcclatchyins.com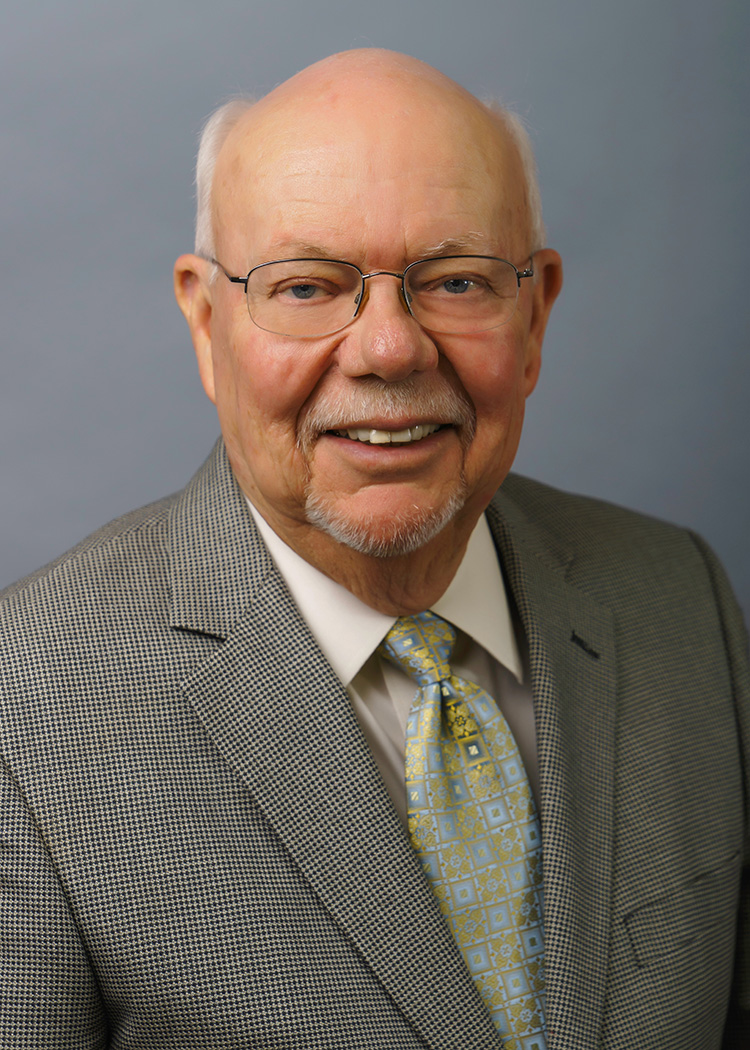 Dick Lemon
Insurance Advisor - License #0A53400
Dick brings decades of experience as an agent and broker to his clients. He works closely with the local business community, helping his clients find comprehensive and customized insurance solutions—whether it is protecting their family, business, or investments.
Phone: (916) 488-4702 Ext. 415
Fax: (916) 488-2336
Email: dick@mcclatchyins.com
William Newbill
Insurance Advisor - License #0684845
A longtime leader in the Insurance community,
 McClatchy Insurance Agency's
 Bill has been in the business since 1968. With this
in-depth industry knowledge
, he specializes in commercial property, professional liability as well as tailored business and personal insurance solutions.
Phone: (916) 488-4702 Ext. 411
Fax: (916) 488-2336
Email: bill@mcclatchyins.com
Our Wonderful Service Team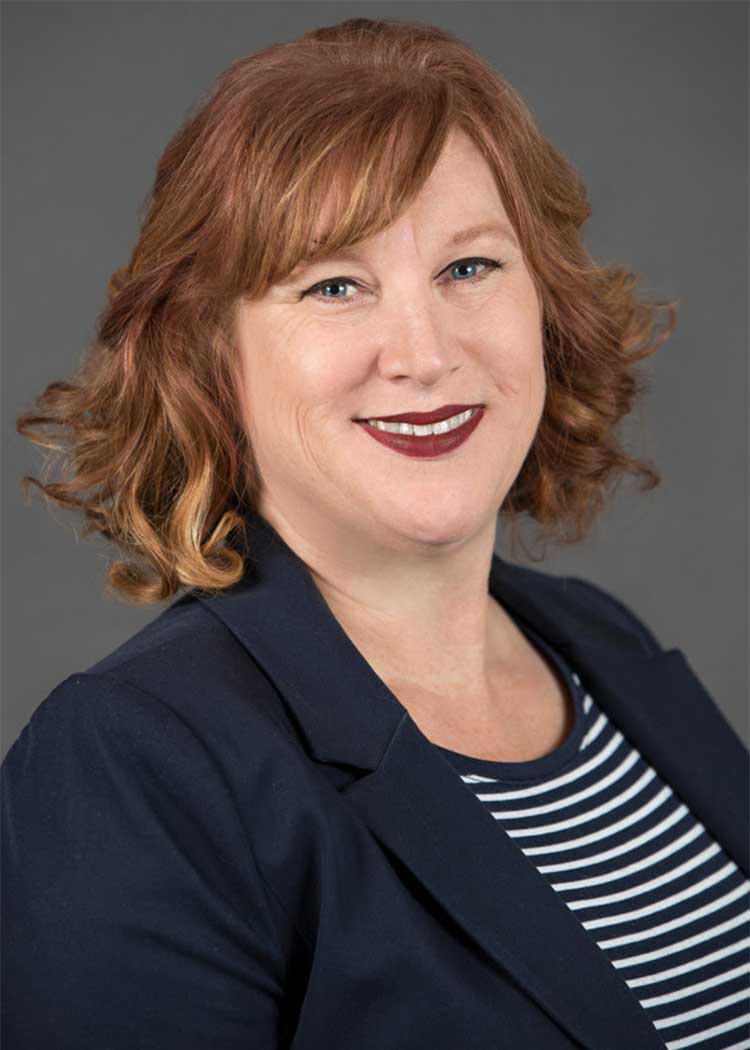 Kim Maxwell
License #0B86194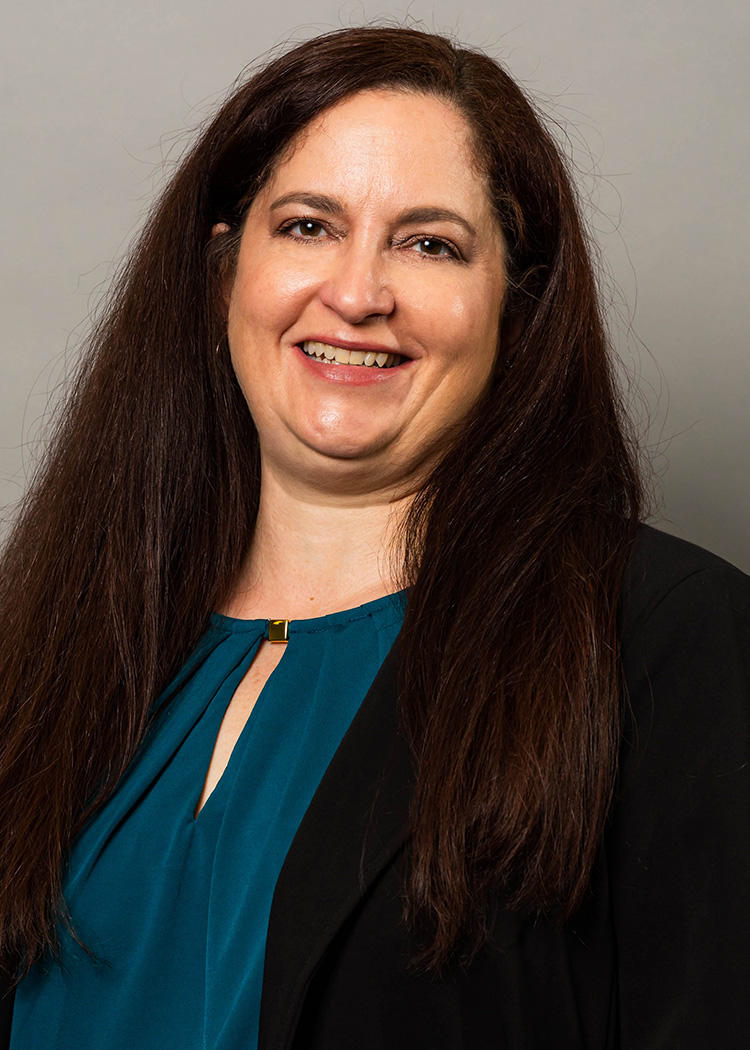 Shelley Self
License #0C05542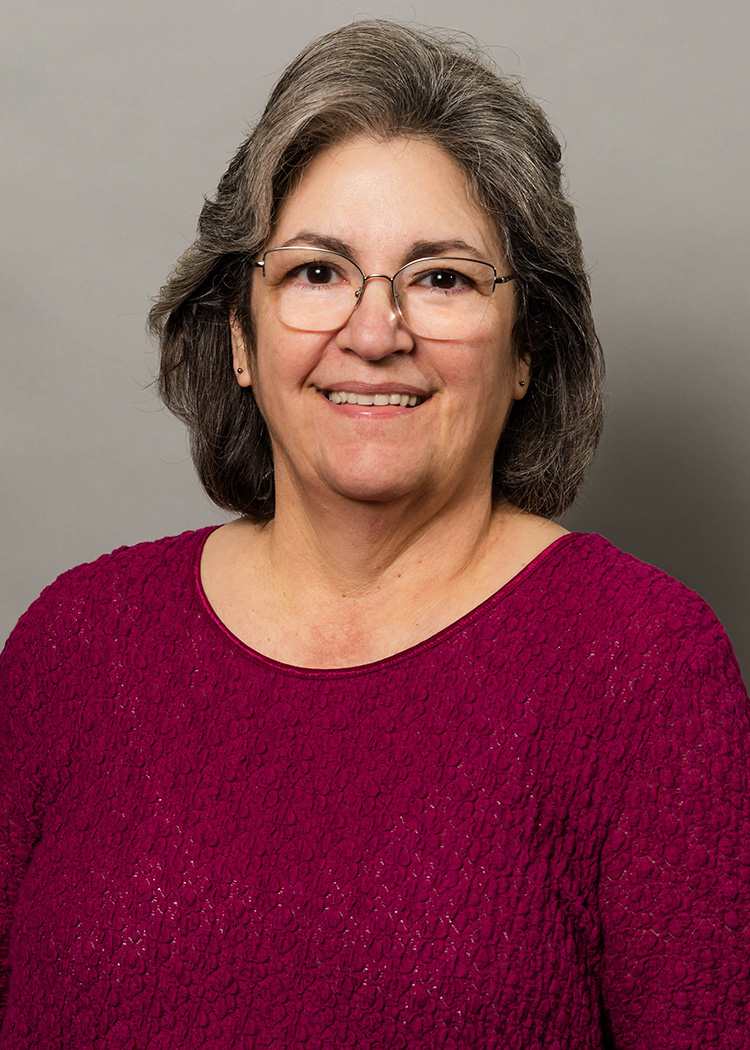 Barri Whitaker
License #0D37176

Arizona License No. 1016711, California License No. 0724020, Colorado License No. 259694
Nevada License No. 16801, Oregon License No. 100164127, Washington License No. 873219